Provider Partners Health Plans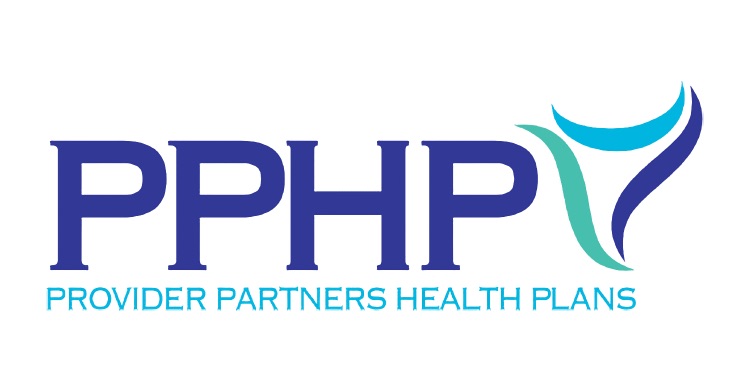 Provider Partners Health Plans ("PPHP") is an outsourced service provider in the healthcare industry specializing in improving health outcomes for patients residing in long-term care facilities.
PPHP offers Special Needs Medicare Advantage plans for long-term care facility residents in multiple states.
PPHP's model utilizes data, technology and high-touch human interaction to deliver improved health outcomes for its members while reducing healthcare system costs.