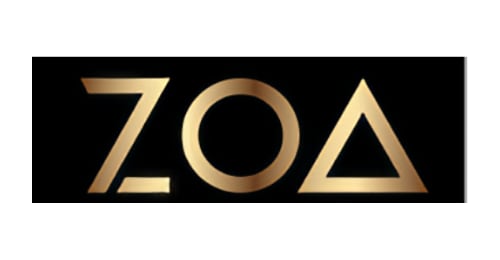 ZOA Energy offers a line of healthy, naturally-derived energy drinks that contain vitamins and immunity-boosting superfood ingredients.
ZOA is a newly formed venture among Juggernaut, Dwayne "The Rock" Johnson and his longtime business partners, Dany Garcia and Dave Rienzi, to bring to market an energy drink that is formulated with carefully curated ingredients to support health and wellness.
ZOA's energy drinks are made without preservatives, artificial ingredients and additives and contain 100% vitamin C and B-complex vitamins, in addition to a blend of green tea and green unroasted coffee, electrolytes and amino acids. ZOA will provide positive, sustained energy for the everyday warrior.