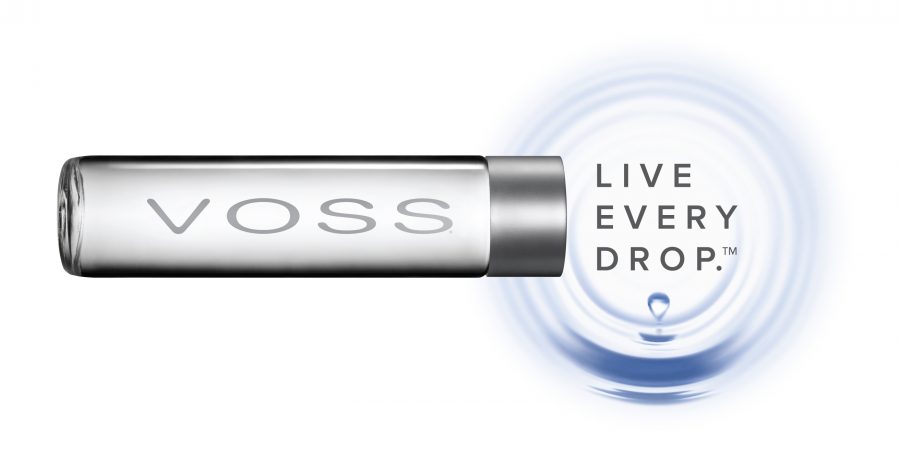 VOSS of Norway AS is the world's leading ultra-premium water brand.
VOSS still and sparkling products are marketed in over 50 countries around the world and are available in the finest hotels and restaurants, as well as in leading food, drug and natural retailers.
VOSS is dedicated to sustainable practices and is committed to the continuous pursuit of carbon neutrality.
Through its support of the VOSS Foundation, VOSS is committed to providing access to clean drinking water to communities in Sub-Saharan Africa.