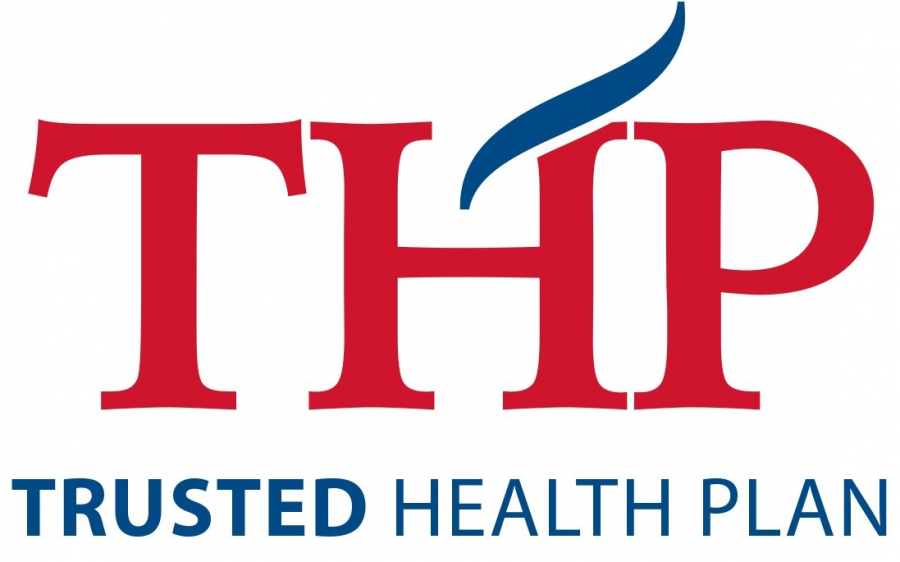 Trusted Health Plan is an outsourced service provider in the healthcare industry.
Trusted Heath Plan operates as a managed care organization that partners with government institutions to provide outsourced services that are not core to their operations.
Trusted Health Plan's business model is differentiated in the industry in the manner in which it improves outcomes through more consistent engagement with members.