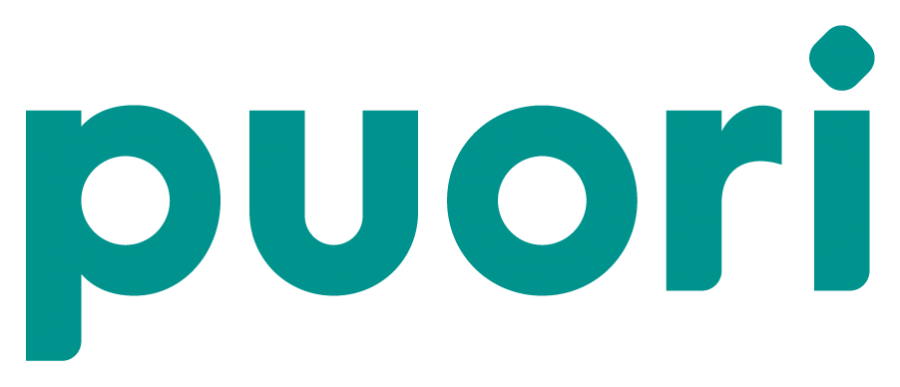 Puori is a brand of vitamins and supplements providing ultra-pure nutrients to fill a gap that exists in the modern diet.
With its uncompromising dedication to sourcing the best ingredients, Puori has a superior product portfolio.
Products include fish oils, vitamins, probiotics, protein and other supplements, available online and in select stores in the United States, Denmark, Sweden and the U.K.