Petros Pharmaceuticals (formerly Metuchen Pharmaceuticals)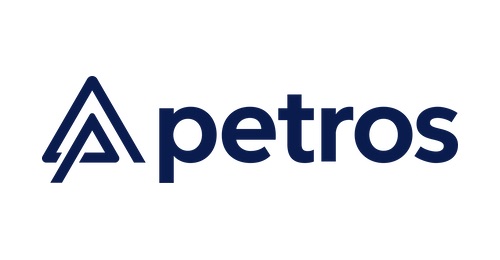 Petros Pharmaceuticals is a specialty pharmaceutical company focused on innovative therapeutics for men's health.
Petros is committed to becoming the world's leading men's health company by identifying, developing, acquiring and commercializing innovative therapeutics for men's health issues, including, but not limited to, erectile dysfunction, endothelial dysfunction, psychosexual and psychosocial ailments, Peyronie's disease (acute and chronic), hormone health and substance use disorders.
Petros's current portfolio of men's health products include the PDE-5 inhibitor drug Stendra® (avanafil) and the Timm Medical line of products. Stendra is an FDA- and EMEA-approved PDE-5 inhibitor drug used to treat erectile dysfunction. Stendra was initially launched in late 2013 and is patent protected through 2025. Timm Medical has a line of men's health devices.
Petros trades on the Nasdaq Global Market under the ticker symbol "PTPI."