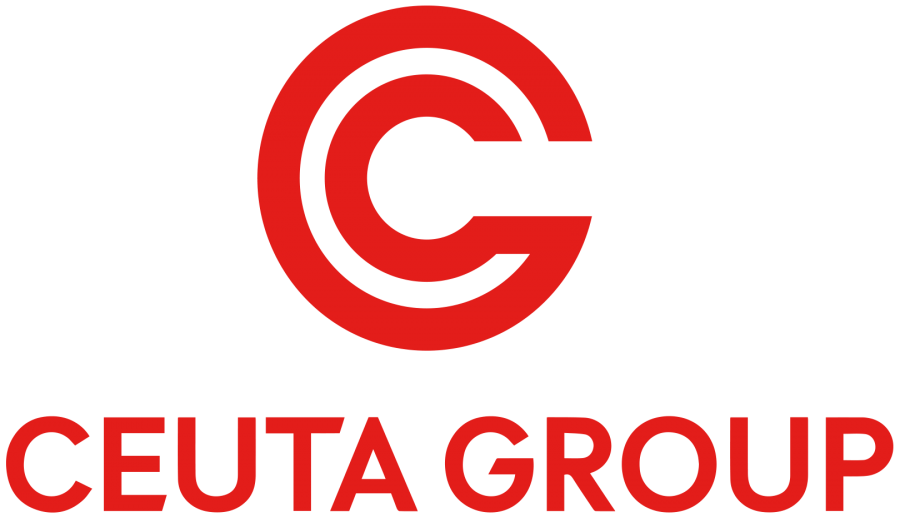 Ceuta is the leading health and beauty outsourcing firm in the U.K., providing sales and marketing services to consumer packaged goods companies.
Ceuta's clients range from start-ups to large multinationals, and its services include pharmacy sales, national account sales, distribution, marketing, consumer industry consulting, logistics, financing, customer services, information technology, training and development.
Ceuta is the founder and leader of the Ceuta Alliance, a group of similarly situated health and beauty outsourcing companies throughout the world with a reach to over 400,000 pharmacies in over 100 markets worldwide.