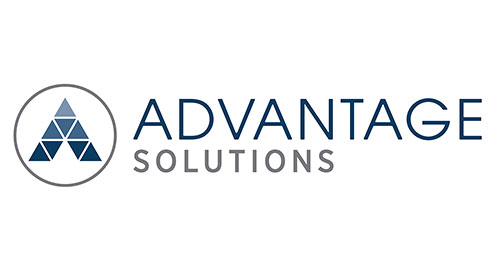 Advantage Solutions is the leading sales and marketing agency in the United States.
Advantage provides outsourced sales and marketing services in the retail and foodservice industries to the world's largest CPG suppliers and retailers.
Its sales services include headquarters sales & support and retailer merchandising, and its marketing services include experiential marketing and digital & social marketing.