Collaborative and Committed
Juggernaut has a family of funds representing over $1 billion of capital commitments
Founded in 2009, Juggernaut Capital Partners is a lower middle market private equity firm specializing in buyout and growth investments across the consumer and healthcare sectors. The Senior Investment Team has worked together for an average of 14 years at Juggernaut and prior firms and draws on more than 100 years of collective investment experience. Juggernaut has a family of funds representing over $1 billion of capital commitments and is currently investing out of JCP IV, a $419 million fund.

Our focused consumer investment strategy seeks to enhance brand recognition, market share and profitability by combining brands with related service companies into a distinctive, consumer-driven ecosystem. We have honed a consistent, disciplined and supportive approach to help our management team partners drive successful outcomes.

Our consistent approach and long-standing presence in the consumer product industry have given us the expertise to source proprietary opportunities. Services companies will recommend new or existing products or brands, while our brands will do the same with potential or existing services providers that fit our consumer ecosystem. This dynamic not only serves to strengthen our knowledge base, but also streamlines investment discussions and value creation collaborations.
Resonating with our key stakeholders:
Founders
We are passionate about working with company founders. Of our investments, over 80% have been made in founder-led businesses. We help them with the next evolution of value creation in such areas as sales & marketing, talent and operations. This is done within the sphere of the Juggernaut ecosystem to provide additional consumer insights, best practices and support.
Intermediaries
We pride ourselves on our sector expertise so that we may provide value to our intermediary partners throughout the transaction process regardless of stage. Whether it is efficient feedback, access to our ecosystem or focused closings, we believe our sector knowledge makes Juggernaut a partner that intermediaries can trust as a resource for consumer transactions.
Investors
At Juggernaut, we manage funds for diverse groups of investors, including public pension funds, private pensions, insurance companies, funds-of-funds and family offices. We believe our investors value the access to our knowledge and expertise in our consumer ecosystem.
Equity Commitments
$10 - $50 million
Flexibility to upsize with our limited partners
Revenue Targets at Close
$15 - $150 million
Add-on acquisitions may be below revenue thresholds
Investment Position
Majority or Minority
Predominately first institutional capital partner
Geographic Focus
North America
Based on fit will selectively consider EU investments
Consumer is in our DNA
We believe in partnering with management teams that lead best-in-class brands and services companies. Juggernaut seeks to partner with companies that we believe have a right to win in the consumer marketplace. This belief is founded on understanding the data that supports why a brand wins and what drives demand. For services, our brands provide a lens to analyze the moat that protects a company's value proposition and how that offering can fit within the Juggernaut ecosystem to drive value creation.

Our transactions span platform and growth investments, including industry consolidations, management-led buyouts, corporate divestitures and public-to-private acquisitions.
Brand Categories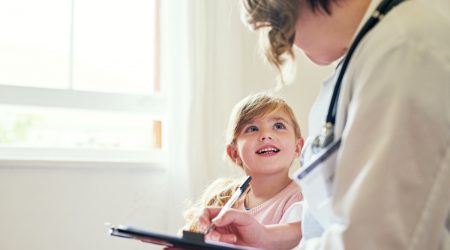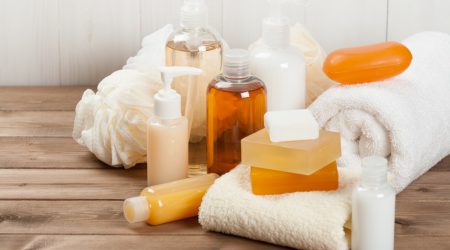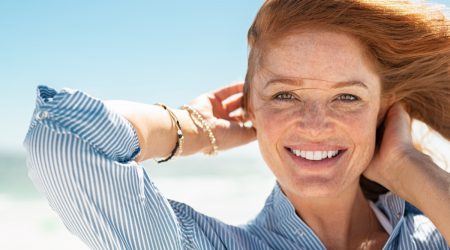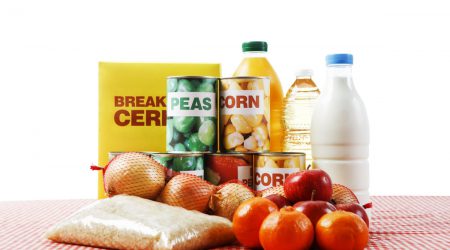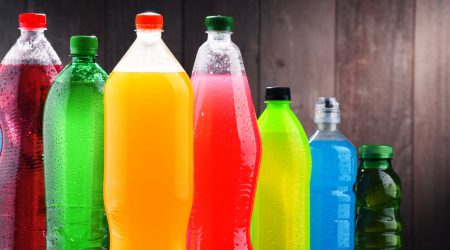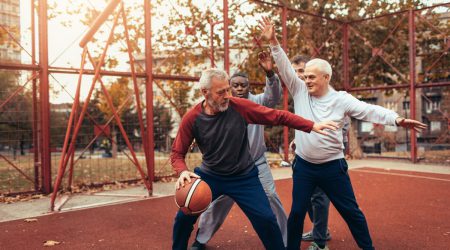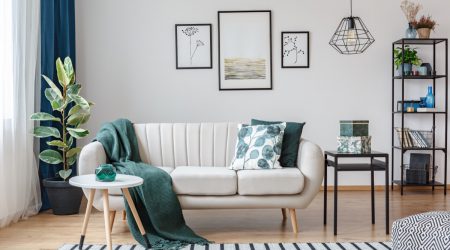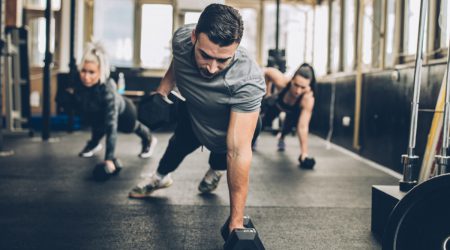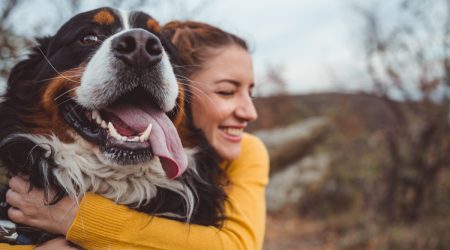 Services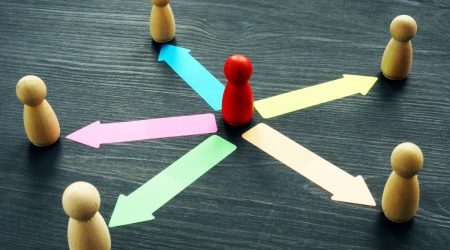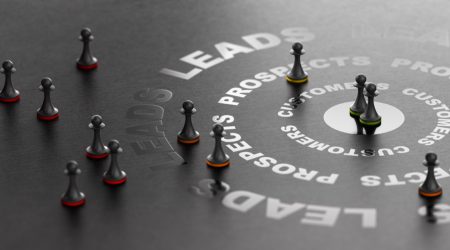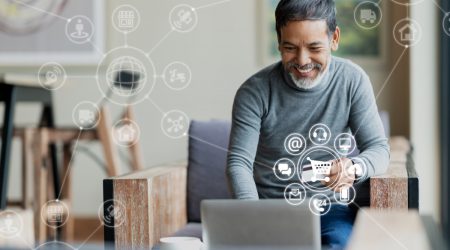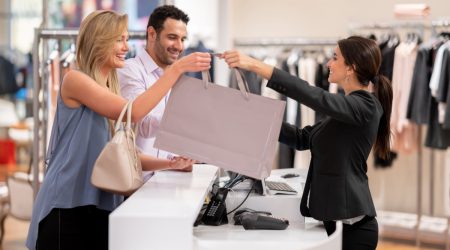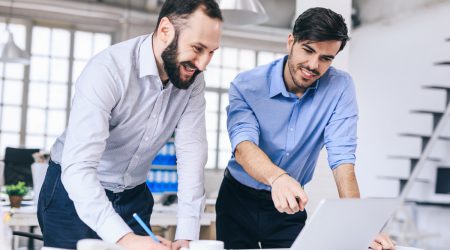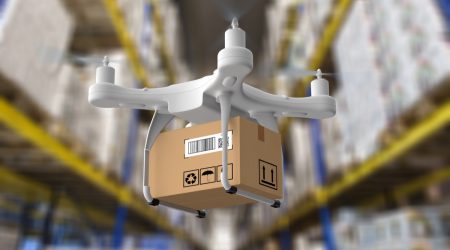 Product Innovation and Testing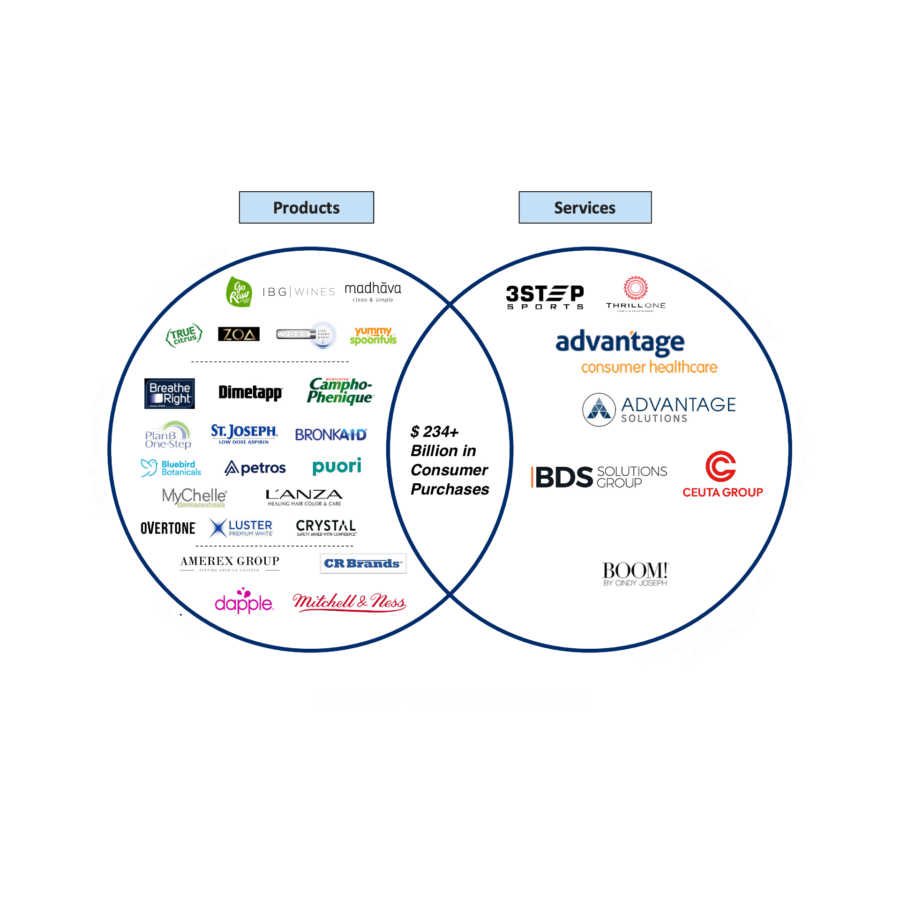 Juggernaut Edge
Seeking to build value through distinctive insights at the convergence of our portfolio.
Juggernaut is an investment firm that seeks to help companies grow, leveraging an ecosystem of brands and services at the nexus of over $234 billion in annual consumer purchases worldwide. We believe this ecosystem provides a platform for our companies to benefit from our accumulated data, insights, relationships and best practices.
Deep Sector Focus
Juggernaut invests where there is a clear link between the Company's growth strategy, our sponsorship capabilities, and the portfolio's consumer-based ecosystem. The strength of our team lies in our deep domain experience as well as forging long-term, productive relationships with founders and management teams who value access to Juggernaut's network and knowledge set. With an average of 14 years of investment experience in this ecosystem at Juggernaut and prior firms, the senior team understands the opportunities and challenges companies face to transform their businesses and drive growth in the consumer environment. We believe our platform helps management teams optimize strategic and tactical decisions in key disciplines such as:
Value Creation Planning
Alignment to reach the next evolution of the business
Ecosystem Connections
Accessing the convergence of our portfolio
Sales and Marketing
Significant experience with global resources for best practices and growth initiatives
Omnichannel Development
Thriving in the digital age
Human Capital Support and Acquisition
People are the key to business and lasting relationships
Product Innovation and Testing
Using data and science to support the next breakthrough
Supply Chain Management
Optimizing the path to market
Regulatory and Compliance
Preserve and protect the business assets
JCP Inclusion
In 2021, Juggernaut founded the JCP's Women's Leadership Initiative, with a mission to make the advancement of women and the culture of diversity a cornerstone of all JCP companies. Juggernaut Founder and Managing Partner John Shulman and Operating Advisor Tania King served as executive sponsors. In 2022, the Steering Committee voted to expand the original mission and become JCP Inclusion. The mission of JCP Inclusion is to partner with JCP portfolio companies to help nurture organizational cultures that celebrate and honor the strength of diversity and belonging. Short-term goals include education, creating a Portal and a speaker series. Long-term goals include mentoring programs, shared resources and broadened diversity initiatives. To learn more, please visit www.jcpinclusion.com.